The Bondi Squad Program
Become a part of our community
of Bondi Sands Lovers around the world
About the Program
Who better to talk about our products than you; our Lovers that spend every
Wash off Wednesday, Thursday Tanday, and Fresh Tan Friday with us!
Our Bondi Squad community is a group of loyal fans and content creators who share their authentic experiences with their friends, family and followers both online and in person. Each squad member represents a key piece of our community and we hope you will join our family of Bondi Babes around the globe.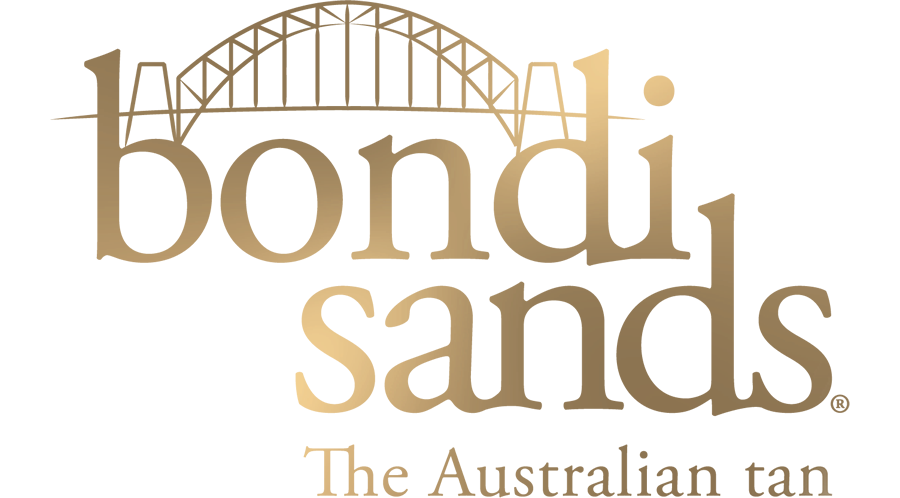 We're looking for a Bondi Sands Lover who:
Lives an active lifestyle and is playful, fun and approachable
Radiates confidence and values authenticity
Loves all things beauty and shares their latest must-haves with friends and family
Can't live without glowing skin year-round
Is located in the United States
Has 5,000+ followers on Instagram or TikTok
How It Works:
Get Your Glow On: Look like you've just spent a day at Bondi Beach, all from the comfort of your own home with free products from Bondi Sands.
Get To Sharing: Create content to show off your healthy, golden skin and share your feedback on our Bondi Sands products on social media.
Get Rewarded: Receive exclusive perks including first dibs on our newest products and private event invites.
Join Our Squad
Welcome to the Bondi Squad Ambassador Program! We are so excited to have you as a part of our community. Please fill out the form and we will be in touch with you shortly! Happy Tanning!

To kick off the partnership, compensation will be in the form of product exchange. Our goal is to have fun during all stages of the collaboration in the hopes of many more to come. We would love for you to consider joining our family and look forward to lots of exciting future opportunities together. Apply Now!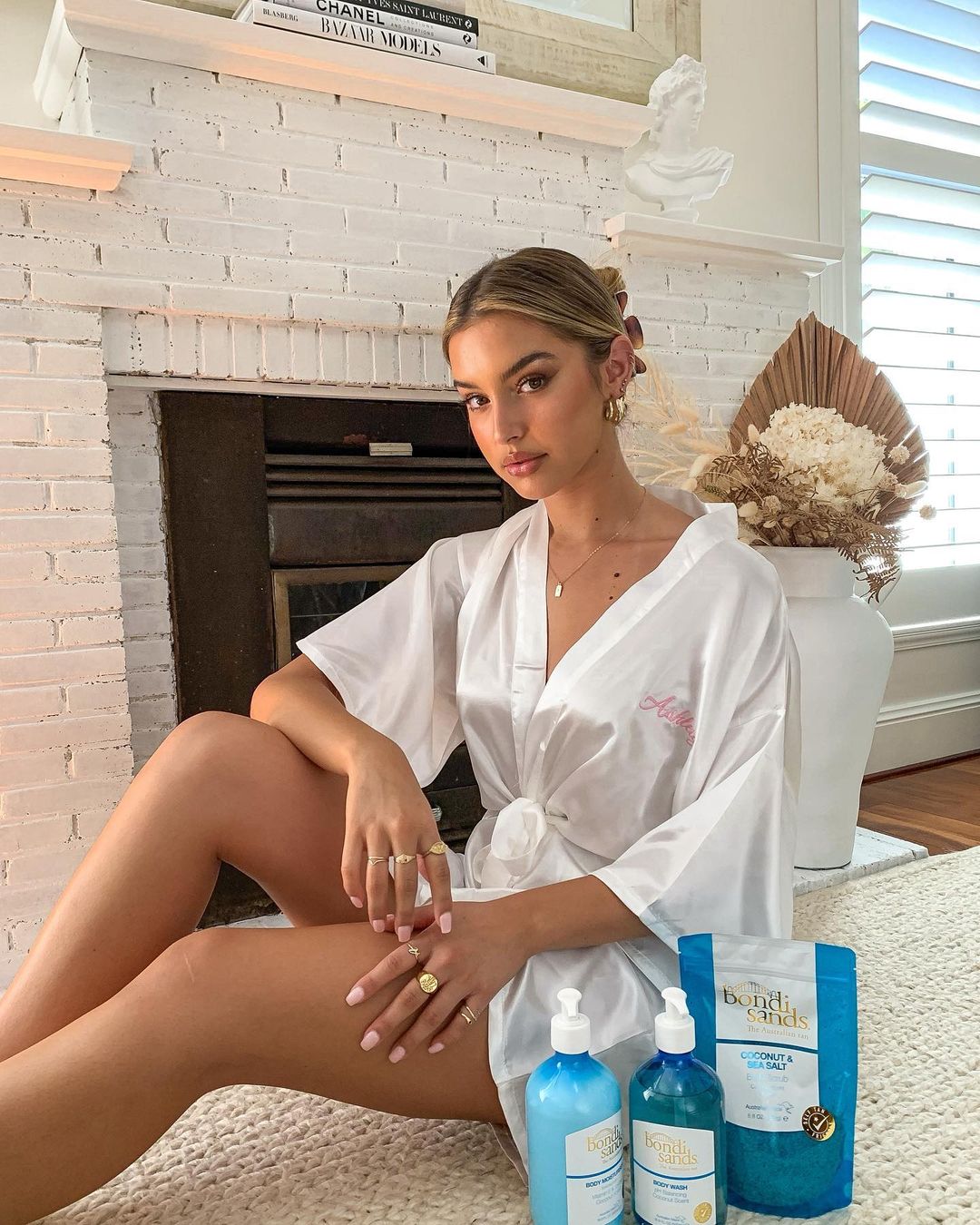 Join the Facebook group
Once you're approved as an ambassador, join the private Facebook Group to get notified about new campaigns on AspireIQ before anyone else, learn about exclusive events, connect with other ambassadors, share feedback directly with the AspireIQ team, and stay up to date on industry news!
Copyright © Bondi Sands 2021